Our Story
32 years of exceeding expectations.
We have been building in the Western North Carolina mountains since 2003, with 19 years of previous construction experience at the highest level. Covenant Construction has brought professional-grade quality and new building techniques to the Graham County and Cherokee County areas. Everyone in our organization is committed to providing clients with the utmost in integral planning and quality construction. We love being able to serve our community with integrity, efficiency, and a job well done. We pride ourselves in providing our clients a quality-constructed, safely-managed, fully-documented and professionally-executed solution.
Covenant Construction Industries, Inc. is fully insured and licensed for commercial and residential general contracting in North Carolina. NAHB Certified Green Professional training and certification enables us to meet the new demands of green building.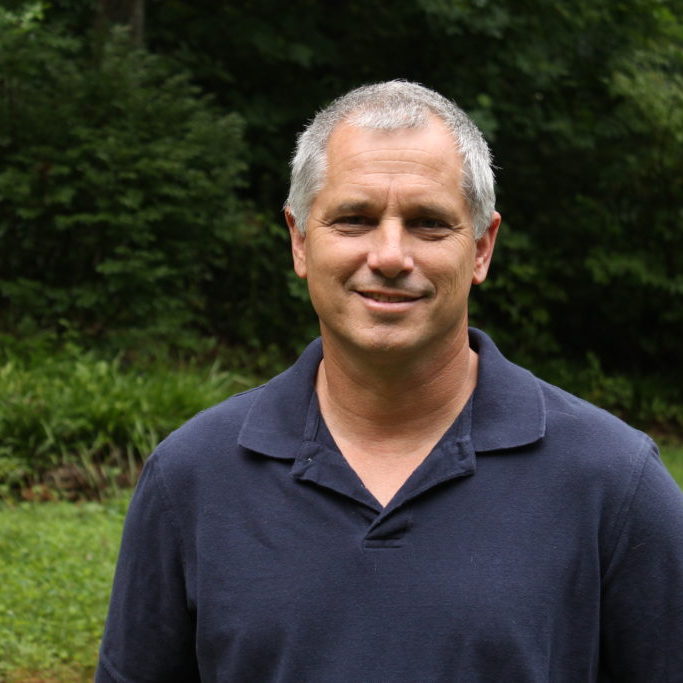 Marty Ritter
Marty Ritter received his Bachelor's Degree in Construction Management and then worked for the next 10 years in commercial construction in downtown Chicago and surrounding areas. He has managed construction of high-rise buildings, banks, laboratories, water parks, office buildings, sports facilities and restaurants. Over the next nine years, Marty trained missionaries in international building technologies. In 2003, Marty founded Covenant Construction Industries, Inc. to utilize his vast construction experience and serve quality-minded clients of Western Carolina. Covenant is always on the forefront of industry standards. Marty is an NAHB Certified Green Professional and has used eco-friendly building techniques for decades.